Liberty's classic style (known in Russia as Art Nouveau) is a style in architecture and fine arts that originated in the United States and Europe at the end of the 19th century.
It is distinguished by elegance, fine elaboration of details and involves not just a separate piece of art, but a whole way of life. No item in this style repeats another, since every detail is a special concept of its author. This style is distinguished by a commitment to the synthesis of arts, so every detail is thought out and drawn by the author. The source of inspiration for Liberty is natural forms, with their unique history of birth, development and extinction.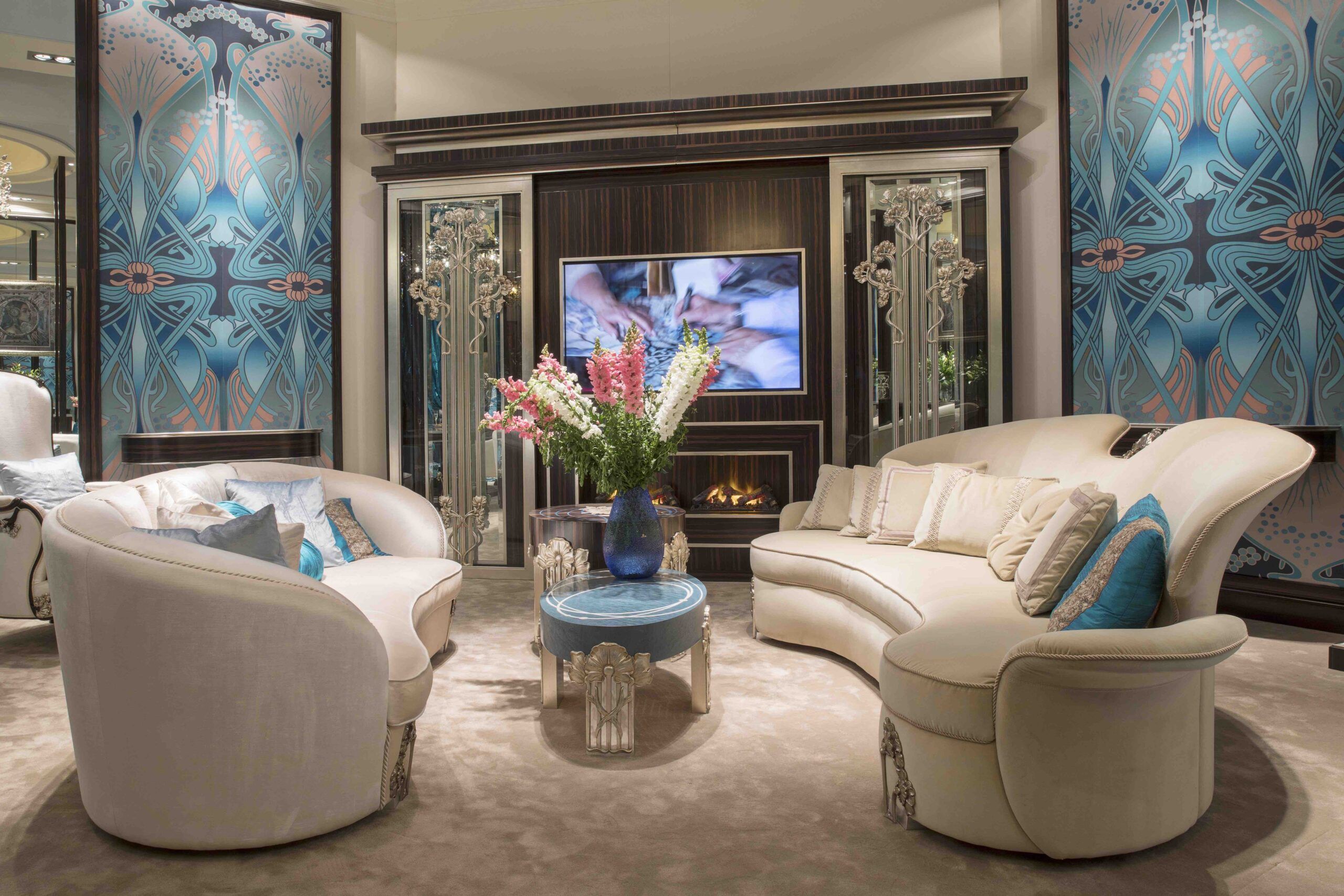 The liberty style is especially close to each of us, it is in our very Russian spirit: from nature and colors characteristic of it, and ending with its very name — «freedom».
Liberty style is one of the most difficult styles, as evidenced by both good and bad examples of this direction. After all, even today, to make an interior in the liberty style, you have to start all over again. The classic style of Liberty or Art Nouveau, as it is also called, is the most difficult of all traditional styles to perform.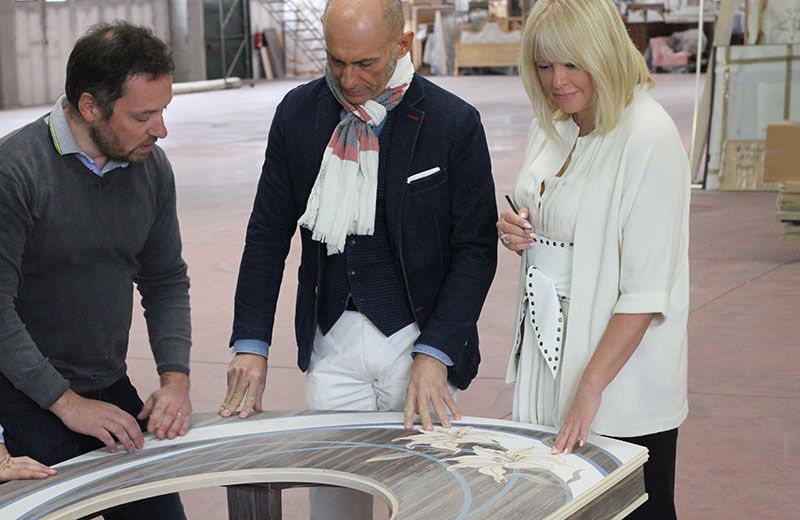 The most tragic thing today is the lost technology. You can't take ready-made stucco moldings, calling it liberty: you have to do everything on purpose. As a result, it is necessary to draw every element, every detail. Then Produce it with the required quality and present it to the viewer. This is a unique work, everything you touch — everything needs to be drawn anew… And then putting everything together — conceptually, in color, in style, in the transition from one line to another — all this requires the most complicated preparation and a great study of every detail. And technologically it is also very difficult. Liberty style requires great professionalism and deep immersion in the topic, respect for every detail.
They ask me why we have been working on our interior for so long? Because our interior, like an expensive box, is worked out in one concept, connected by a single decor, color, details — this is what is called «classic interior», in its different styles and directions — the uniqueness of the image, the multi-layered concept.
But is it possible today to reach such a level and work in this style? This is insanely difficult today. But the unique Liberty style antique collection, created and produced by the Italian firm Medea, inspired me to create a collection of modern furniture, using new technologies and classic patterns and designs, in the Liberty style.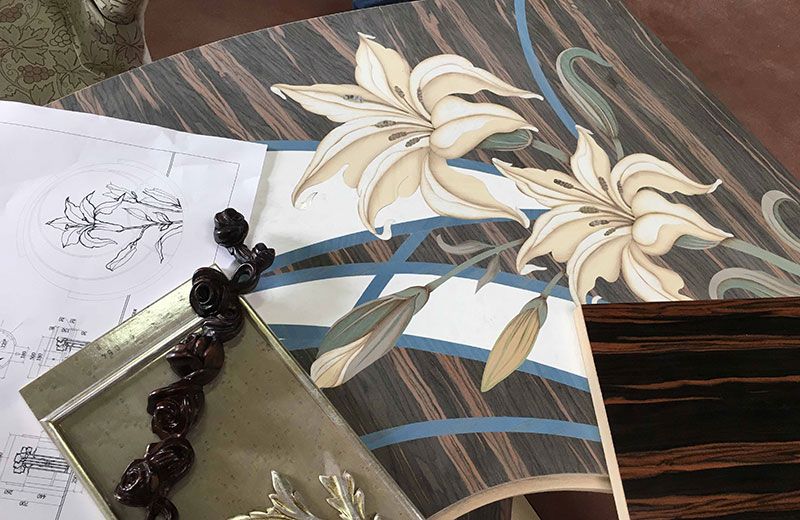 And I am glad that, together with the Medea factory, we have created a unique modern collection of furniture in the Liberty style, which will be available to customers, regardless of the direction in which their interiors are decided. After all, we tried to create things in the recognizable Liberty style, but relevant today, modern for any interior, created as beautiful details and decorations, but in a real price category, understandable to everyone, created with the traditional Italian quality of carving and wood finishing, but also using the most modern technologies and materials, for those who truly value quality and love beauty.